Register for Futurity™ - Our 5Ps Futures Programme, London
Our Mission
We are on a mission to empower the youth to find meaning in what they do at work by cultivating a sense of purpose, while nurturing their strengths, and helping them align their passion and purpose with the corporate vision.
Our Programmes
Futurity™

5Ps Futures Programme, London

London

Back to the Future

A Reverse Mentoring Framework

Evolve

A 3-Month Work Readiness Programme

London

The Pioneer's Lab

An Intensive Concept To Reality Innovation Programme

London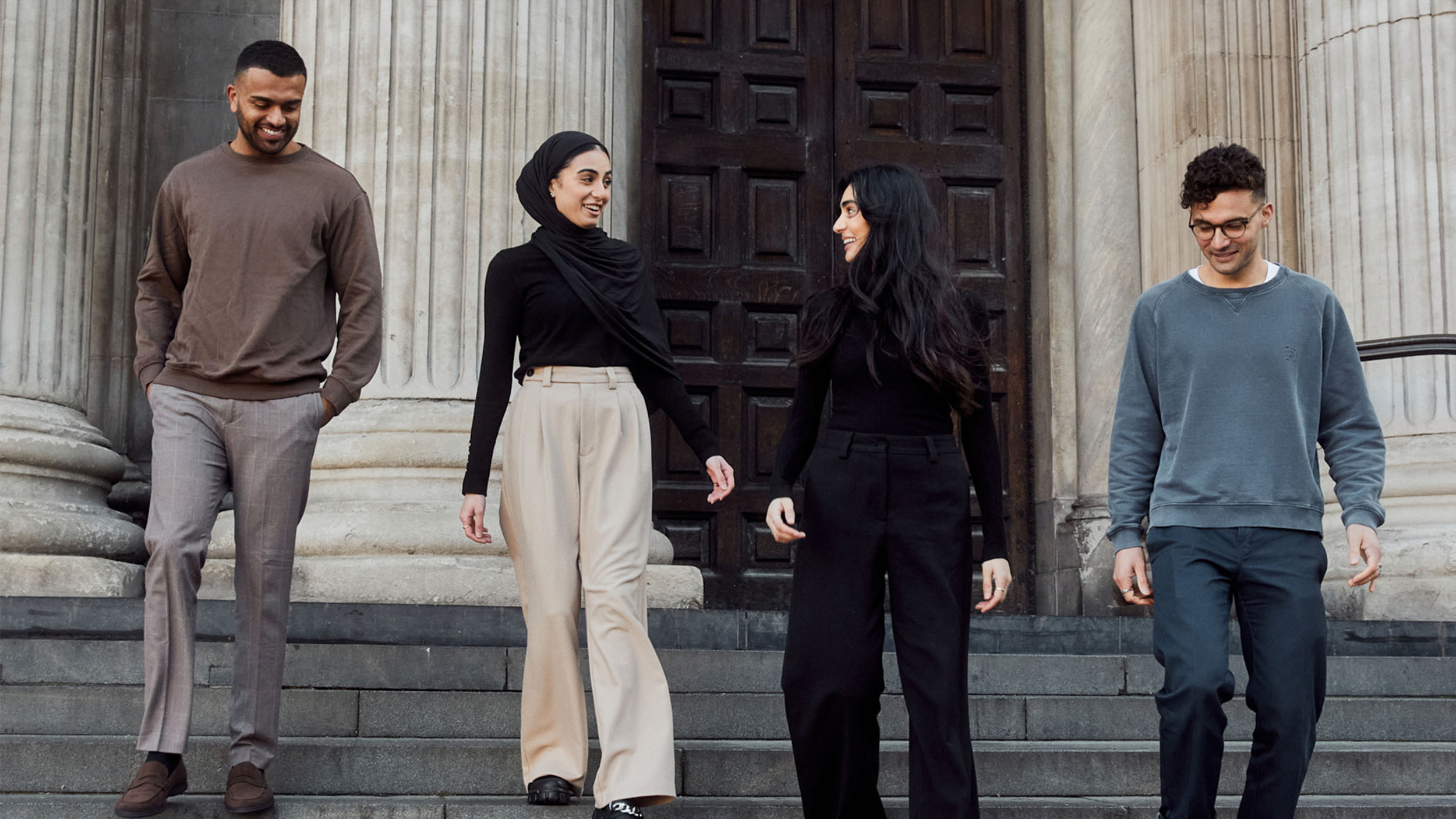 My Story
Working with managers and leaders, I have observed how norms set for future generations make a difference on how the working youth experience leadership and authority while in their early years at work.
Read more about My Story
Our Products
Diagnostics

We understand the importance of thorough diagnostics when assessing your requirements. Our approach goes beyond surface-level analysis and delves deep into the core of your organisation by gaining a holistic understanding of your requirements, your current focus areas, and future plans. Through interviews, roundtable discussions, insights into youth perspectives, and readiness for the future of work, we are able to determine an extremely personalised approach to how we work together that is relevant and actionable.

Advisory

Rooted in designing, developing, and implementing offerings that are specifically tailored to your unique needs and challenges. Leveraging the insights gathered from our comprehensive diagnostics to cocreate hyper personalised approaches that align with your objectives and the expectations and aspirations of your working youth. Development, Mentoring, Performance Management, Culture Change are some of our solutions to address and prepare for the Future of Work.

Behavioural Change Programmes

Through our four focused offerings, our objective is to educate the youth on understanding long-term career aspirations through goal setting, job crafting, adaptability, and resilience while aligning with your corporate vision. Our Futurity™ Programme, draws upon the empirically supported principals of positive psychology and cognitive science to cultivate a deep sense of purpose, while nurturing strengths. Back To the Future is a Five-Step Methodology to integrate Reverse Mentoring into your company. EVOLVE is a Three-Month Mini Graduate Programme, designed and developed tailored to your organisation and The Pioneers Lab is an Ideation Methodology aligned to your company strategy and future ambitions.

Psychometrics

Our current offerings include the Trait Emotional Intelligence Questionnaire (TEIQUE), an insight into your employees' emotions towards others at work. This can be utilised for purposes such as hiring, development, fostering engagement, and facilitating effective communication among your employees. We also provide the VIA Character Strengths Reports. Grounded on the principals of positive psychology and by leveraging the strengths of your young employees, we aim to enable their optimal growth and well-being in the workplace. We are currently in the process of designing a custom psychometric tool that will be associated with our Futurity™ Programme.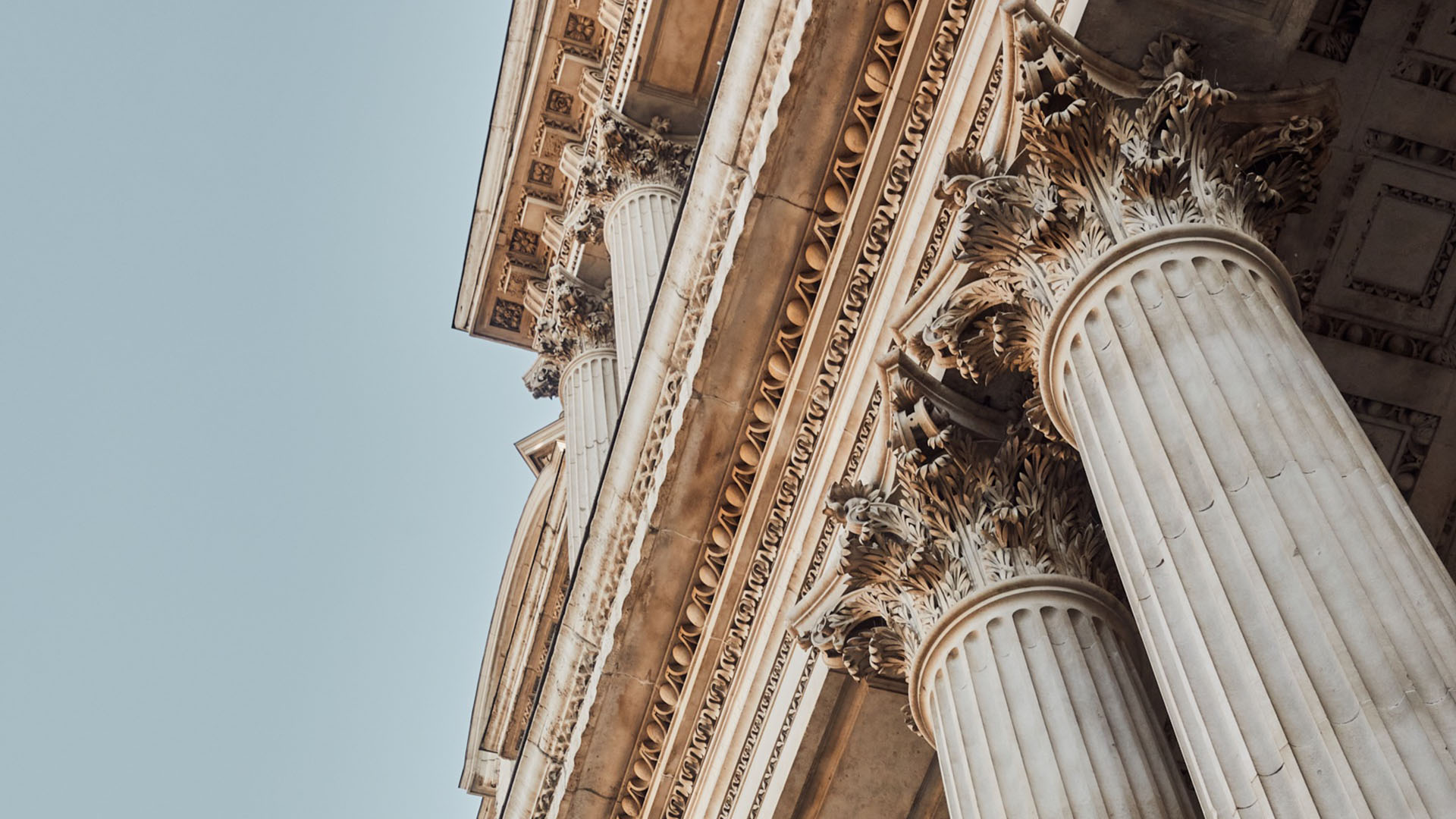 Meet our Advisory Board
Creating sustainable value and leveraging on shared guidance from world leading experts who advocate youth empowerment and aspire to see an alternative future outcome.
View our advisory board members