Introducing "Back to the future": a reverse mentoring methodology that represents the future of learning
It's no secret that technological change continues to accelerate at a pace that is now faster than anything we have seen before and yet we find companies are still providing traditional methods of training to their young workforce. Graduates joining companies are more than likely to have surpassed some executives especially when it comes to Digital Technologies, Green Technologies, Hyperconnectivity, Wellness and so much more.
"We believe it's time to go back into the future"
and prepare organisations to flip the script on what it means to be a leader in this new era of transformation. At Panthea, we have developed a customised five-step process for our Reverse Mentoring Methodology, tailored to each organisation's specific needs and requirements.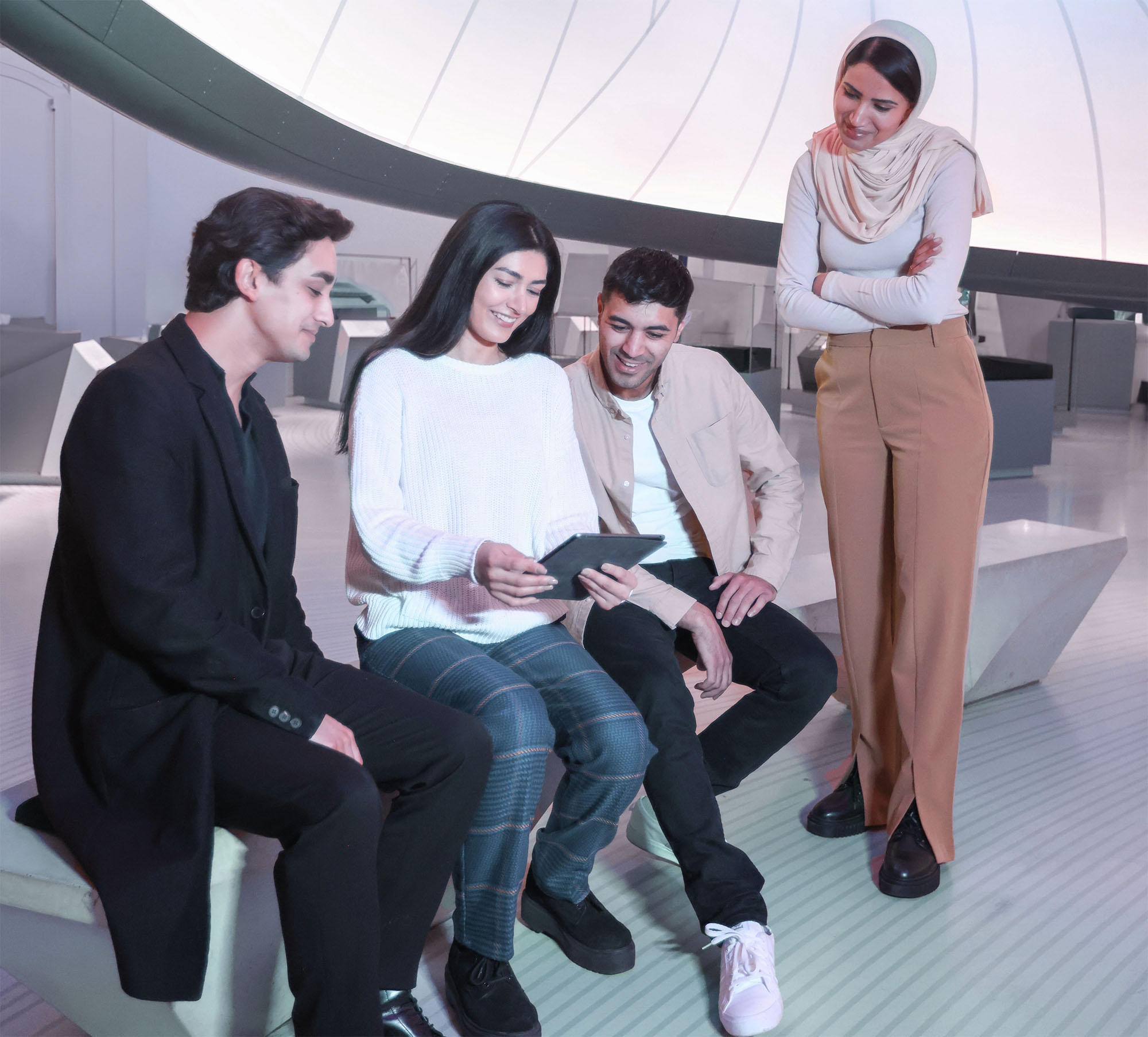 What is reverse mentoring?
Reverse mentoring is a concept where younger employees mentor more experienced, senior leaders. The concept itself was first introduced by Jack Welch, the former CEO of General Electric, late in the 1990's and has since gained popularity as organisations realise the impact it has on their workforce.
Proven Benefits of applying a Reverse Mentoring Methodology in your organisation:
It fosters the sharing of knowledge and collaboration among different generations within your organisation, unlocking the potential for creativity and innovation.
By promoting a culture of continuous learning, you can differentiate your company and shape your strategy to keep up with the pace of change.
Through this programme, trust and camaraderie are built, paving the way for unprecedented collaboration between young employees and senior executives.
This kind of partnership creates a highly functioning, engaging environment that leads to high performance. Who wouldn't want that? Moreover, this approach supports a diverse, inclusive, and equitable workforce - a must-have in any modern organisation. If you haven't already, now is the time to prioritise diversity and inclusion in your agenda.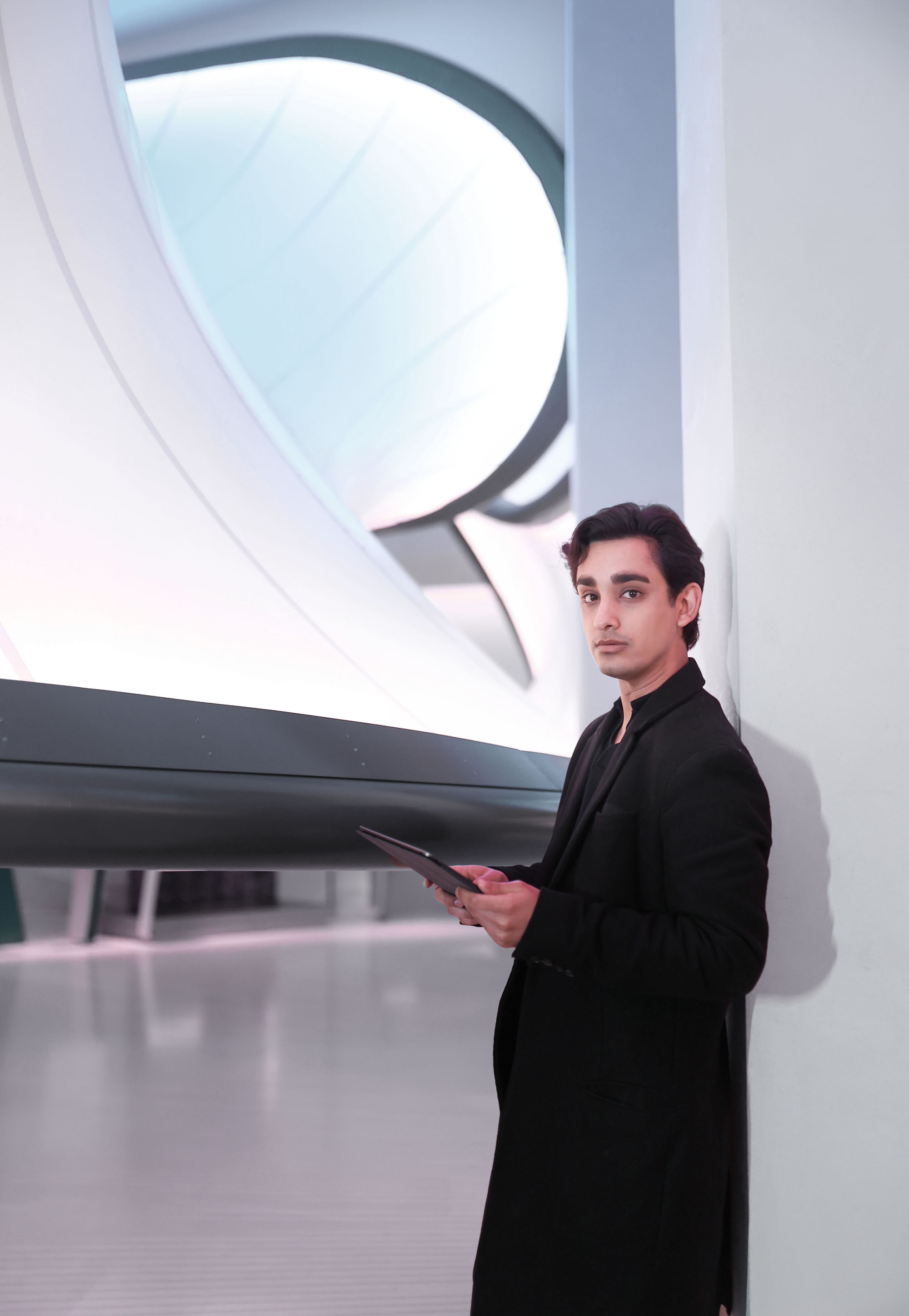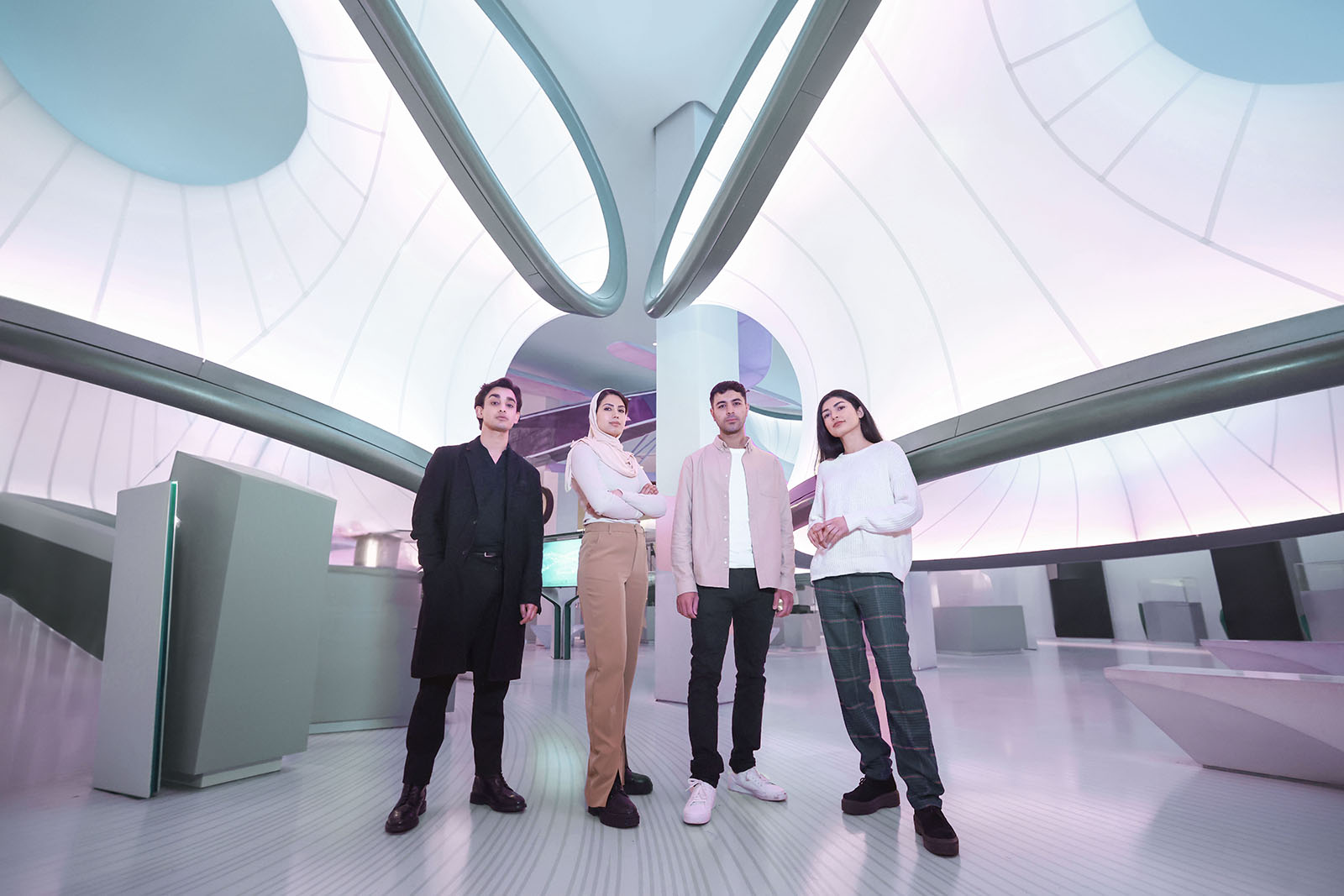 Panthea's 5 step methodology
Step One: Review

We propose an initial consultation to comprehensively comprehend your present situation, including the age distribution of your workforce, corporate strategy, and vision. Furthermore, we aim to identify any training and development hurdles you may be facing and evaluate your current initiatives. We will attentively consider your expectations and desires while also aiming to connect with your young talent and executives to gain deeper insights into your organisation's culture and working dynamics. Our objective is to wholly integrate ourselves into your organisation, to deliver an exclusive Reverse Mentoring methodology tailored to your specific requirements.

Step Two: Assess

In order to gain a comprehensive understanding of your unique challenges and expectations, we propose administering psychometric reports to your youth, namely the Strengths Character Survey by The VIA Institute of Character and the Trait Emotional Intelligence Questionnaire (TEIQUE) by Thomas. These assessments provide insight into the individual strengths and emotional intelligence of your youth workforce, which we will analyse before designing a tailored methodology for your organisation. We will create a pre-evaluation form for your executives to gauge their initial perception and appetite for Reverse Mentoring. We recommend conducting roundtable discussions with the youth to better understand their perspective on innovation, digital transformation, wellbeing, and green technology. This will help us identify potential gaps between the youth and executives and ensure our approach addresses them effectively.

Step Three: Design & Deliver

Our team will customise a comprehensive Reverse Mentoring Strategy tailored to your company's specific needs, with a duration ranging from one to twelve months depending on the expectations set during previous steps. You will receive a master activation plan that includes branding examples, ideas for increasing engagement and awareness, and a social media strategy to showcase the innovative approach you have adopted. Our team will provide you with a detailed communication campaign schedule and all necessary templates to seamlessly implement Back To The Future in-house. We will support the pairing of Mentors and Mentees and facilitate the scheduling of their partnerships. To evaluate the effectiveness of Back To The Future, we will develop key metrics and provide you with reports on a daily, weekly, or monthly basis. Templates and communication guides for Mentors and Mentees will also be provided. Our team will conduct regular 'mentoring circles' to assess the progress of your Mentors and Mentees and make any necessary adjustments to ensure maximum effectiveness.

Step Four: Evaluate

It is our utmost priority to ensure that our approach produces the desired outcome for your company. Therefore, we are fully committed to leading the programme from the backend, providing you with all the necessary resources and support to achieve success. To this end, we will continuously evaluate the effectiveness of the methodology we have developed to determine whether it meets the expectations of your executives and youth, as well as your own expectations. We will pay close attention to even the slightest shifts in perceptions, as even small changes can create a ripple effect. To reinforce our evaluation process, we will conduct individual interviews with the participants. You will also receive a comprehensive report that can be shared internally, outlining the programmes impact and outcomes. Additionally, those who participated in the programme will be recognised and acknowledged by both Panthea and your company, as we believe that this represents a significant shift in your company's culture.

Step Five: The Future Continues

As a continuation of our partnership beyond the duration of your programme, we offer an additional service that enables your youth to join our esteemed Panthea Alumni network. This will give them exclusive access to a supportive peer-to-peer community and ongoing mentorship from our accredited coaches and mentors. We will provide detailed feedback on their psychometric reports, empowering them with strategies to build sustained resilience in the workplace. They will also receive invitations to our Panthea events and a thoughtful Panthea Gift Set. We believe in nurturing long-term relationships and the value of ongoing support for your youth beyond the Back To The Future programme. The 'Future Continues' is an exclusive subscription service that focuses on more than just transferring knowledge from the younger to the older generation. Back To The Future is a platform for mutual exchange of innovative ideas, shared experiences, and thought-provoking concepts, leading to personal and organisational growth, differentiation, and co-created solutions. Our aim is to create an organisation that transcends conventional boundaries and fosters a sense of pride among its members.