For the first time in history, there are now five different generations joining together in the workplace and learning across these generations is essential. Now more than ever, it is vital that companies empower middle managers to support the working youth.
Youth need connectivity, they need to know someone is looking out for them at work. Companies that place both people and performance as interdependent objectives observe middle managers spending more time on coaching, development of talent and on helping their employees execute ideas.
There is a mindset shift managers need to make.
Panthea created the Futurity™ training programme to address the gap between what young employees want and what managers expect, by providing a learning framework that focuses on developing resilient, growth-minded individuals. The course is designed to nurture an inclusive attitude, instil the fundamentals that lead to becoming an enlightened leader, and provide a North Star for the next wave of leadership.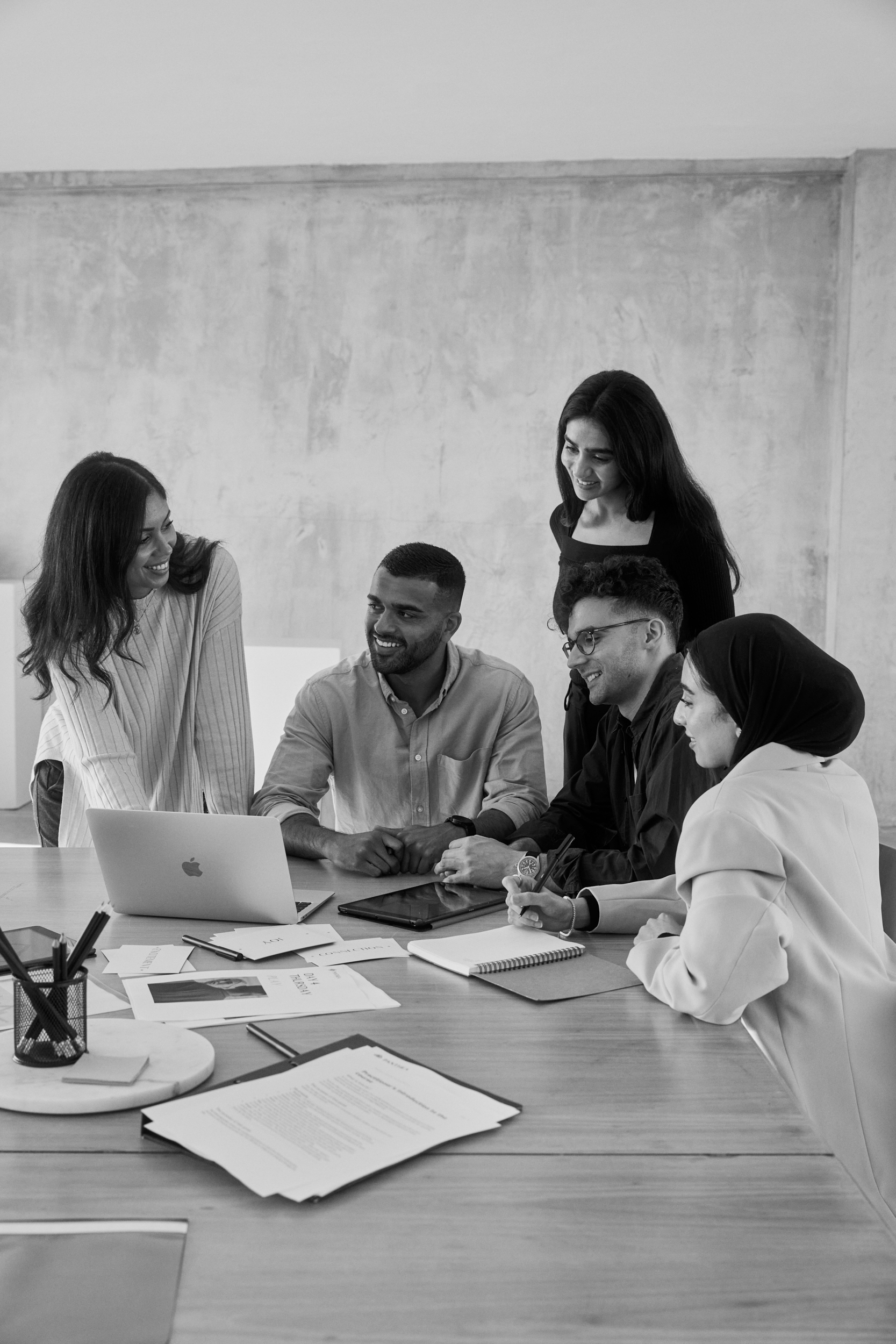 One of the key components of the Futurity programme is the use of positive psychology and cognitive science to help individuals recognise their needs, growth opportunities, and what it means to live fulfilling lives while remaining connected and compassionate to others and their environment. By focusing on the positive emotions of the individual, this strength-based approach fosters a sense of motivation, energy and connection, thereby cultivating a supportive workplace environment that promotes employee well-being and engagement.
The 5Ps of Futurity, which include Purpose, Presence, Power, Play, and Propel, embrace the science of flourishing and support individuals, teams, and organisations as they find their Ikigai, embrace the fire within and seek fresh experiences and new ways of thinking. These elements are designed to help young employees develop themselves, find their place within their company, feel valued for who they are, and create value for their organisation.
Panthea utilises the growing body of research that supports the use of positive psychology and cognitive science to improve employee flourishing, boost performance, and drive forward potential, instilling a sense of optimism and fulfilment among the young workforce.
Panthea recognises the skills and behaviours that the young workforce need in the future are different to the skills utilised in the past and insists that there must be concerted effort to ensure the constant evolution in the development of skills and behaviours. Panthea is shaping the solution to a widening issue rather than continuing to embed old forms of skills.
When youth undergo one of Panthea's programmes and become part of our alumni, they will go on to embed that cognitive, psychological, and business awareness and reassess social capital by aspiring to bring their whole person into work, and enabling systemic change for the benefit of the entire organisation.
Our aim is that the Panthea programme will become the employees' lifelong learning journey, crafting new behaviours, abilities, and responsibilities, and offering a radically new way of thinking about the workplace.
It is time to reimagine what it means to be a leader in the middle, when your young employees need you the most.