Presence - When I think about presence in the workplace, two interpretations immediately come to mind: physical presence and being present. The latter refers to your ability to pay attention to the here and now. Presence shapes how you show up at work, navigate your day and interact with others - from the person greeting you in Front of House as you enter the office, to your colleagues stopping for a chat by your desk or in the kitchen, to your line manager who initially seems so enigmatic until you get to know them.
Presence is closely related to self-awareness, meaning your ability to look inward and acknowledge your thoughts, feelings and actions. Therefore, connecting with your presence is important in understanding yourself and supports overall wellbeing. This, in turn, instils self-belief and confidence in your capabilities and desire to make meaningful contributions at work. On a good day, presence can make you feel energised and inspired to perform optimally. Thankfully, on a not-so-good day, presence can help you to think clearly, feel more grounded and motivated to improve your performance, especially under pressure.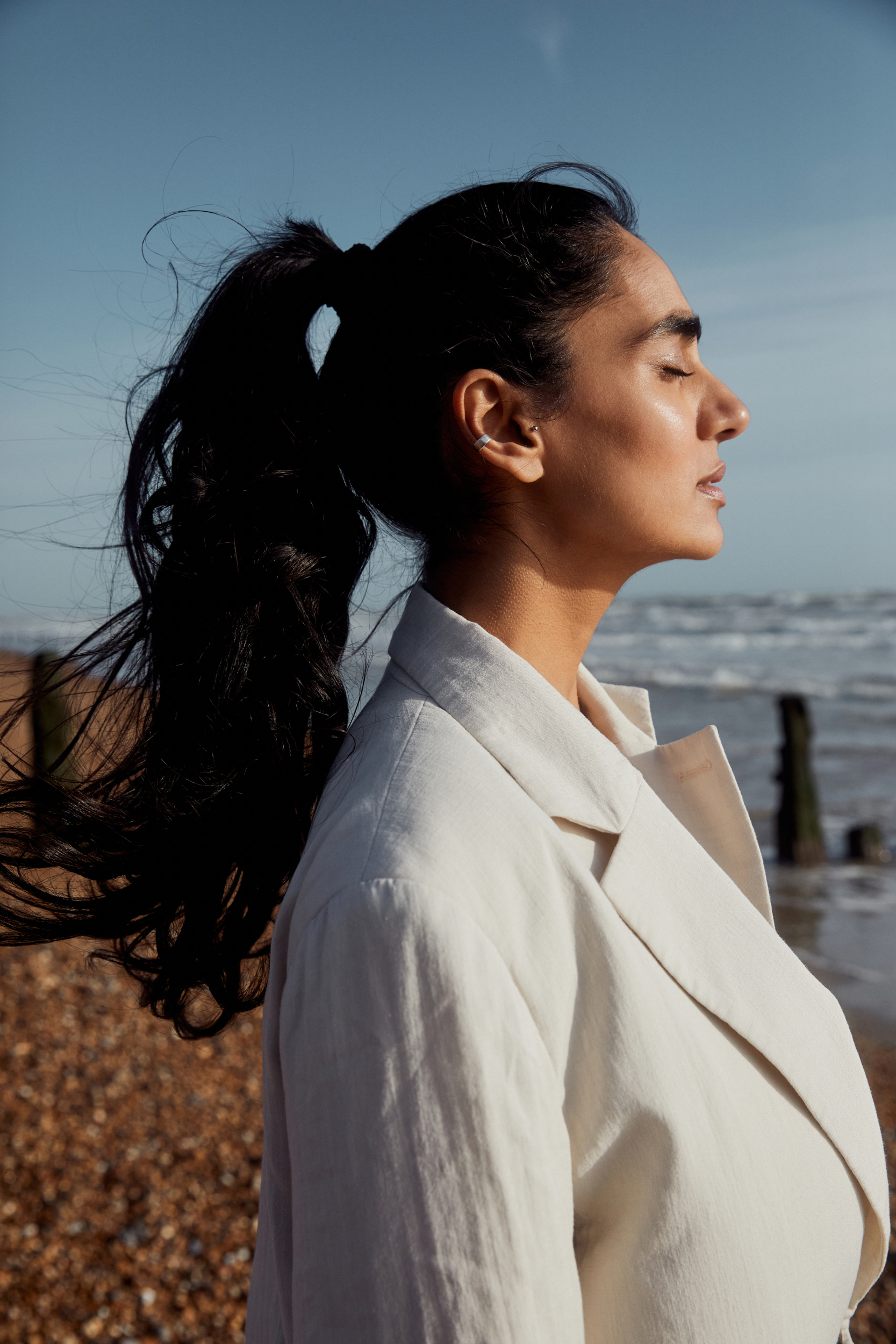 Mindfulness and Emotional Intelligence
Now, let's add mindfulness and emotional intelligence to the mix! Mindfulness is awareness without judgement. Practicing mindfulness nurtures getting to know yourself better, tapping into your strengths, exploring possibilities and developing personally and professionally. Emotional intelligence refers to your ability to connect with and manage your emotions, such as feeling nervous and overwhelmed, whilst being perceptive of other people's emotions. This is enhanced by mindfulness techniques to calm your mind and body, which you will learn through the Futurity™ programme. This is particularly useful if difficult situations occur or self-doubt creeps in. For example, making a mistake at work, which often feels far worse than it actually is. Take a moment to reflect on your experience and revisit it as a learning opportunity. Mindfulness encourages curiosity about your surroundings and the people around you. This supports you to deepen connections, lead by example, work collaboratively and navigate conflict at work.
Mindfulness and self-compassion
What I appreciate most about mindfulness is that it encourages self-compassion. Be kind to yourself. So, if a task, conversation or meeting did not go as you had planned, practicing mindfulness empowers you to be present and reminds you of your ability to do things differently. In situations like these, I invite you to ask yourself, "What can I do now to change or improve things?"
Explore your presence
Explore your presence and gain a richer understanding of mindfulness, emotional intelligence and wellbeing with Futurity™. Presence is one of Futurity's 5Ps along with Purpose, Power, Play and Propel. Move forward in your journey as a young professional, ready to thrive and flourish in the workplace. It's a BIG deal and we, at Panthea, understand just how scary and exhilarating it can be! Bring your best, authentic self to work. You will be amazed as you start to unlock your full potential.